Elevate Your Outdoor Experience with HighCraft
Redesigning Alfresco Perfection
Reimagine Your Outdoor Space with Low-Impact Elegance
Welcome to HighCraft's Outdoor Terrace Solutions, where innovation meets inspiration. We've redefined outdoor spaces with low-impact designs that resonate with elegance and functionality. Our solutions aren't just structures; they're a testament to unmatched quality and the promise of a revenue boost you can rely on.
Elevate Your Outdoor Experience
At HighCraft, we've pioneered Retractable Roof and Enclosure Systems that transcend traditional boundaries. Your business can now enjoy the ultimate fusion of style, functionality, and comfort. These systems exude elegance while seamlessly adapting to your every need.
Our precision-crafted Outdoor Terrace Solutions are designed to transform any outdoor area into a stylish, functional space. Whether you're hosting guests or seeking a serene escape, these solutions set the stage for an unforgettable experience.
With HighCraft, you're not just investing in outdoor solutions; you're joining a revolution in architectural innovation. Our goal is to elevate your outdoor experience and boost your revenue, and our solutions reflect this commitment.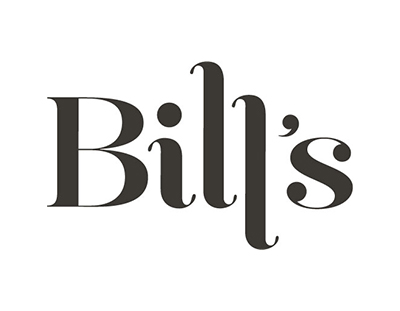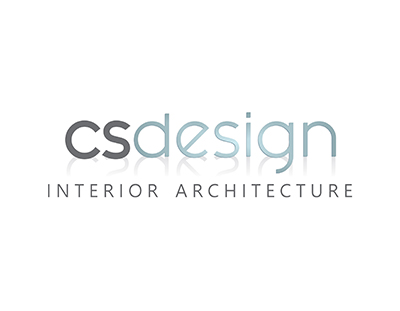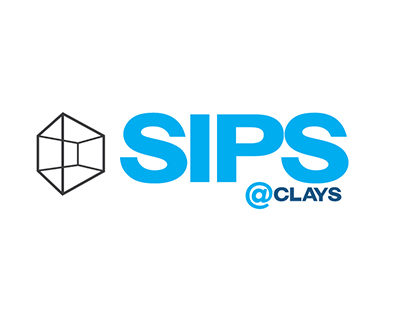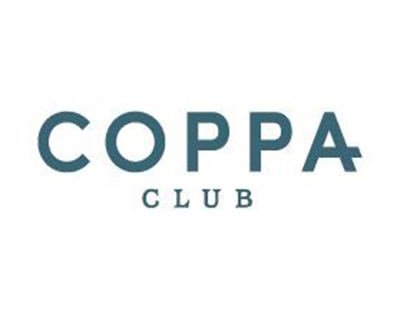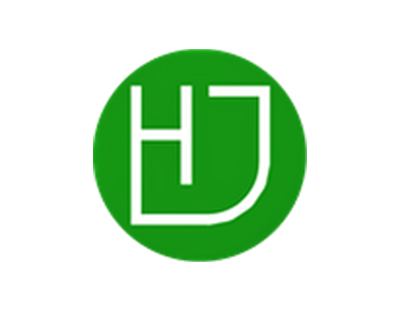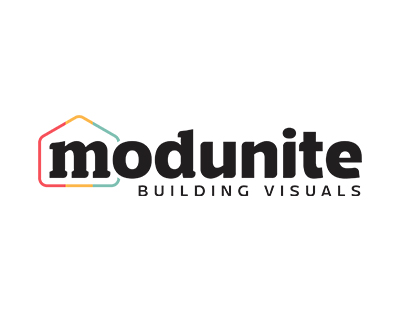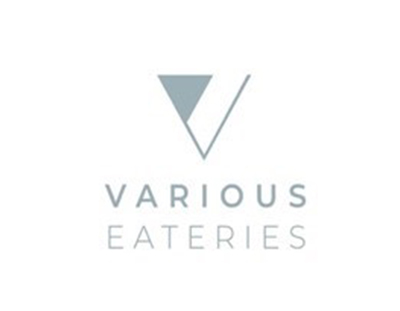 "We were delighted with your work and diligence, so we would have no hesitation in recommending you to future clients. It is really looking good. I hope we have more commissions in the new year, thank you for all the hard work and your attention to detail"
Andraos Associates – Architect Designer
"Quick, excellent workmanship, good communication and accountability. Excellent communication at all stages. They gave us a very detailed quote and allowed us to discuss and addressed our concerns in great depth. The actual work is of a very high quality and throughout the whole renovation, the team were polite, tidy and very efficient. The team worked hard, were punctual, and considerate. The build went well and was finished on time and on budget"
Kate & Hannah – Hove
"I should say from the outset that I have no hesitation whatsoever in recommending Highcraft. They are an excellent team - combining skilful workmanship, cost effectiveness, excellent customer care and that all-important ability to complete and finish their projects in a timely way."
John & Elieen – Eastbourne
"Firstly, we love the extension and new kitchen! It looks fabulous and even better than we had imagined it would. It has totally transformed our house. Secondly, the HighCraft team have all been lovely to have around. Everyone is really friendly, helpful and really polite. We would recommend you to anyone who asks us."
Mo & Stuart – Brighton
Why Choose Highcraft for Your Outdoor Terrace?
Quality Assurance: Our commitment to excellence guarantees premium materials, durability, and long-lasting elegance in every solution.
Innovation and Customization: Experience cutting-edge designs tailored to your unique preferences and needs.
Sustainability: We prioritize low-impact and environmentally friendly designs to reduce your business's ecological footprint.
Revenue Enhancement: HighCraft solutions aren't just functional; they're strategic investments that can boost your revenue and business appeal.
Frequently Asked Questions
Have questions? We've got answers. Browse our FAQs below to find quick solutions and insights to our most commonly asked questions.
Do HighCraft products come with a warranty?
Yes, we stand behind the quality of our products. All our commercial outside spaces and terrace solutions come with a comprehensive warranty. Exact details can be found in your product documentation or by contacting our customer service team.