Elevate Your Space with HighCraft
At HighCraft, we redefine spaces. Explore our innovative Pods, reimagine outdoor hospitality, and immerse yourself in luxury living. Your vision, our craft - together, we build excellence.
POD Collection
Transforming the Ordinary into Extraordinary. Experience unparalleled luxury outdoors, redefined by our state-of-the-art pods.
Discover Luxury Pods
Commercial Outside Spaces
Revolutionize Your Outdoor Spaces, Unleash the Potential of Your Business!
Explore Solutions
Luxury Living Collection
Indulge in Exceptional Living. Elevate Your Lifestyle with Highcraft.
Explore Luxury Living
Our Partners
Trusted by industry leaders, our collaborative Partnerships.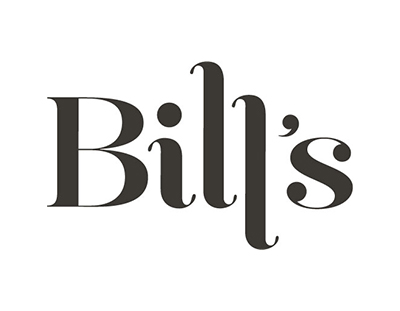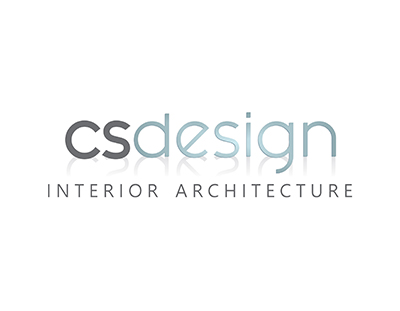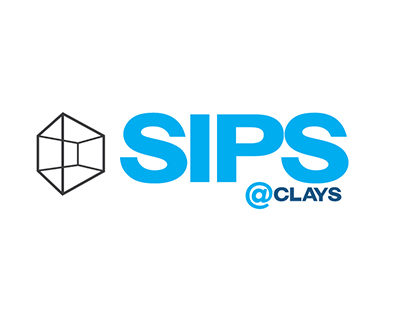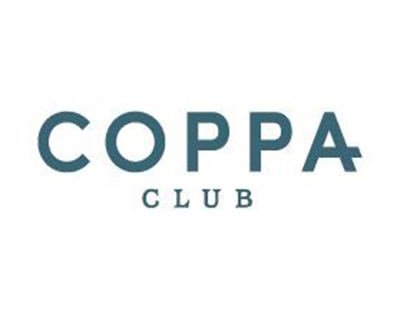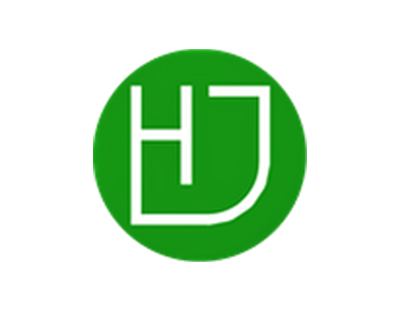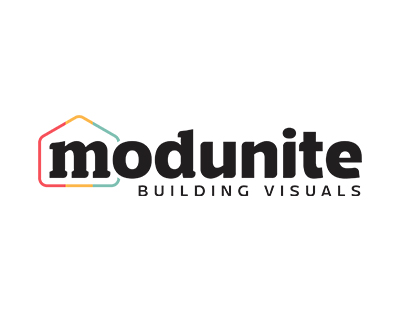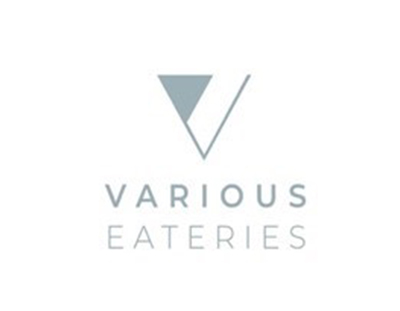 Our Clients say…
What our clients are saying about us.
"We were delighted with your work and diligence, so we would have no hesitation in recommending you to future clients. It is really looking good. I hope we have more commissions in the new year, thank you for all the hard work and your attention to detail"
Andraos Associates – Architect Designer
"Quick, excellent workmanship, good communication and accountability. Excellent communication at all stages. They gave us a very detailed quote and allowed us to discuss and addressed our concerns in great depth. The actual work is of a very high quality and throughout the whole renovation, the team were polite, tidy and very efficient. The team worked hard, were punctual, and considerate. The build went well and was finished on time and on budget"
Kate & Hannah – Hove
"I should say from the outset that I have no hesitation whatsoever in recommending Highcraft. They are an excellent team - combining skilful workmanship, cost effectiveness, excellent customer care and that all-important ability to complete and finish their projects in a timely way."
John & Elieen – Eastbourne
"Firstly, we love the extension and new kitchen! It looks fabulous and even better than we had imagined it would. It has totally transformed our house. Secondly, the HighCraft team have all been lovely to have around. Everyone is really friendly, helpful and really polite. We would recommend you to anyone who asks us."
Mo & Stuart – Brighton
Our Ironclad Guarantee
We stand firmly behind our Pods and offer you our Ironclad Guarantee, providing you with peace of mind when making your investment.