Elevate Your Lifestyle with HighCraft's Exquisite Living Spaces
At HighCraft, we've perfected the art of crafting Luxury Living Collections.
We understand that your home, your investment, and your lifestyle are invaluable. That's why, as we prioritize luxury and quality, we equally prioritize your peace of mind. Our commitment is to minimize disruption to your daily life and your property.
Furthermore, we're not just building spaces; we're shaping experiences. We're driven by a deep respect for your environment, which is why we lead the way in delivering Luxury Living Collections with the least impact on your home and the maximum impact on your lifestyle and asset's value. We don't just build; we enhance, uplift, and enrich.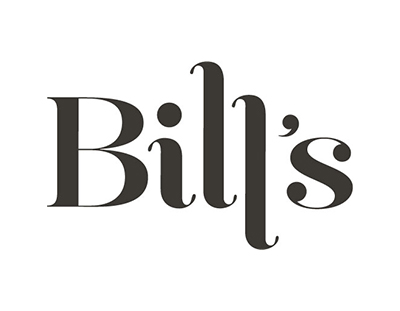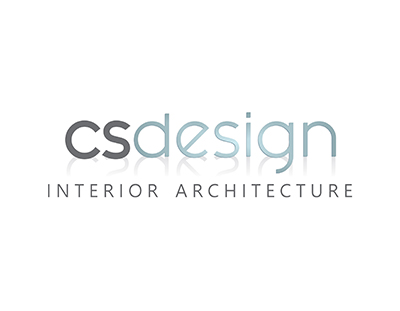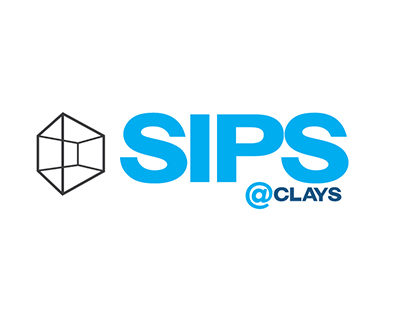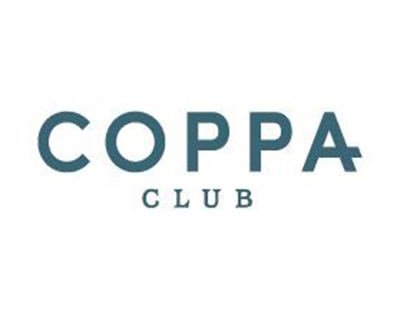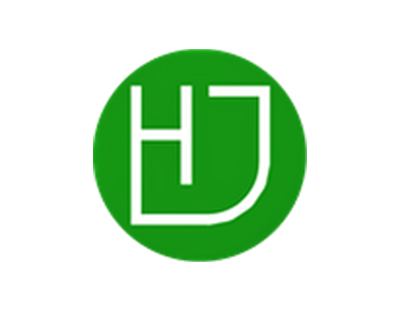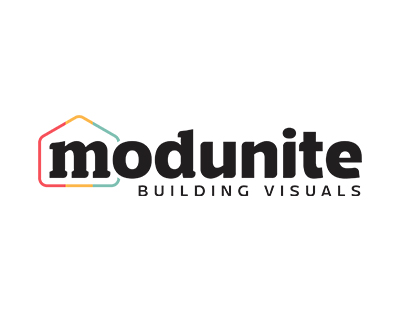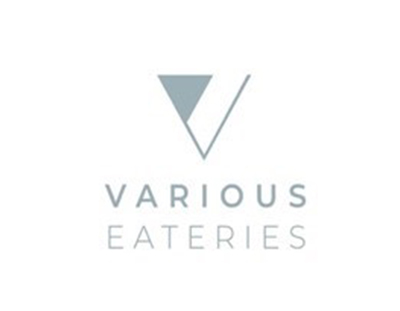 Our Revolutionary Construction Process
Our advanced building solutions are designed to revolutionize your construction process, offering remarkable benefits that set us apart from traditional methods.
"We were delighted with your work and diligence, so we would have no hesitation in recommending you to future clients. It is really looking good. I hope we have more commissions in the new year, thank you for all the hard work and your attention to detail"
Andraos Associates – Architect Designer
"Quick, excellent workmanship, good communication and accountability. Excellent communication at all stages. They gave us a very detailed quote and allowed us to discuss and addressed our concerns in great depth. The actual work is of a very high quality and throughout the whole renovation, the team were polite, tidy and very efficient. The team worked hard, were punctual, and considerate. The build went well and was finished on time and on budget"
Kate & Hannah – Hove
"I should say from the outset that I have no hesitation whatsoever in recommending Highcraft. They are an excellent team - combining skilful workmanship, cost effectiveness, excellent customer care and that all-important ability to complete and finish their projects in a timely way."
John & Elieen – Eastbourne
"Firstly, we love the extension and new kitchen! It looks fabulous and even better than we had imagined it would. It has totally transformed our house. Secondly, the HighCraft team have all been lovely to have around. Everyone is really friendly, helpful and really polite. We would recommend you to anyone who asks us."
Mo & Stuart – Brighton
Frequently Asked Questions
Have questions? We've got answers. Browse our FAQs below to find quick solutions and insights to our most commonly asked questions.