Unlock New Revenue Streams with HighCraft Pods
Elevate Your Business with Our Luxury Outdoor Pods
Our HighCraft Pods redefine outdoor spaces, enhancing revenue streams while delivering unmatched guest experiences.
Designed to elevate the allure of your venue, our pods represent a shift in the traditional dining or relaxation experience, setting your space apart in the competitive world of hospitality.
Maximized Revenue Potential:
HighCraft Pods don't just enhance your outdoor space; they elevate profitability. With an estimated 72% ROI within the first 1.5 months, experience unmatched revenue streams as your guests enjoy a unique, captivating experience.
Enhanced Customer Experience:
Delight your guests with an exceptional setting that's perfect for intimate gatherings or vibrant social experiences. Watch customer satisfaction soar as they share their memorable moments at your unique venue across social media platforms.
All-Year Usability:
Utilize untapped spaces year-round. Our pods, built for all seasons, create an adaptable, climate-controlled environment, allowing guests to enjoy the great outdoors regardless of the weather.
ROI Assurance:
Expect guaranteed results with our ROI calculator. Understand your potential returns, empowering confident decision-making in adopting HighCraft Pods for your hospitality space.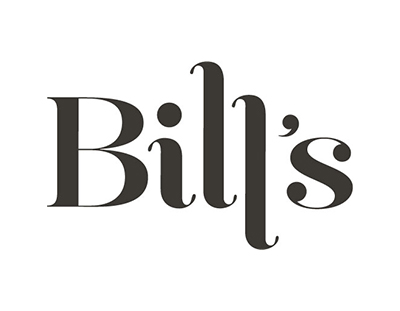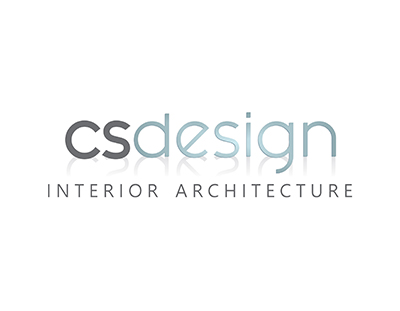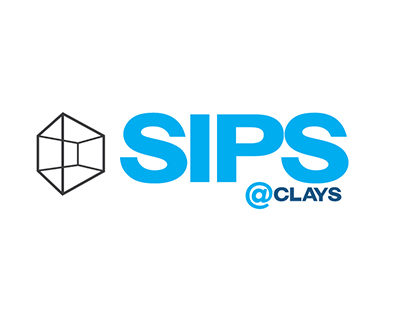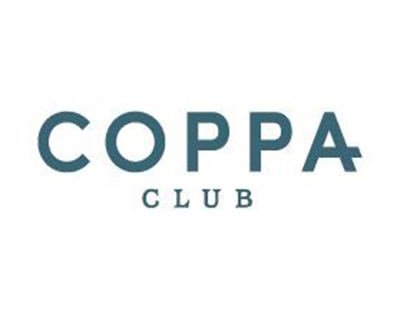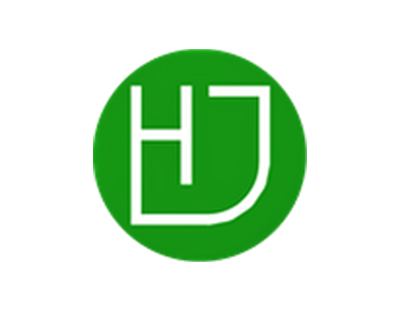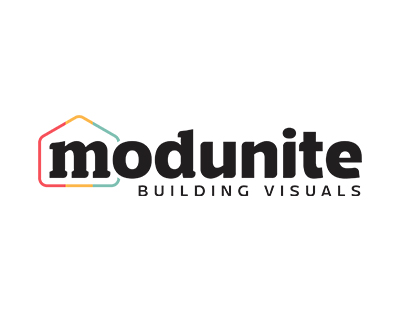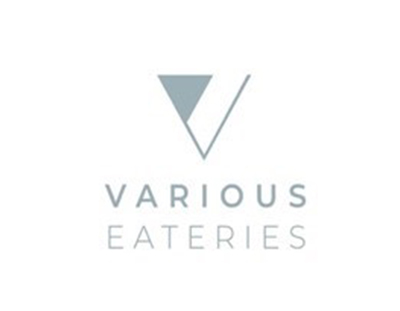 Your Pod is a social media magnet, the Pod that pays
Crafted for Effortless Luxury and Eco-Friendliness, our pods feature a modular design that enables seamless same-day installation. The industry-leading patent glazing system guarantees safety and longevity, while our fully customizable RAL color schemes empower you to craft your pod to match your unique style.
Each HighCraft Pod is an emblem of individuality, a celebration of your distinctive vision. These are not just pods; they're the embodiment of HighCraft's unwavering dedication to quality, innovation, and the ultimate in outdoor living.
HighCraft Pods – Where Every Reservation Becomes a Social Media Hit!
Step into the future of outside spaces where every reservation is an experience, and every HighCraft Pod becomes an Instagram sensation. Our pods aren't just spaces; they're social media magnets, capturing the attention of your patrons and turning each booking into a spotlight moment.
Don't just take it from us, the customers speak for themselves:
Our Ironclad Guarantee
We stand firmly behind our Pods and offer you our Ironclad Guarantee, providing you with peace of mind when making your investment.
"We were delighted with your work and diligence, so we would have no hesitation in recommending you to future clients. It is really looking good. I hope we have more commissions in the new year, thank you for all the hard work and your attention to detail"
Andraos Associates – Architect Designer
"Quick, excellent workmanship, good communication and accountability. Excellent communication at all stages. They gave us a very detailed quote and allowed us to discuss and addressed our concerns in great depth. The actual work is of a very high quality and throughout the whole renovation, the team were polite, tidy and very efficient. The team worked hard, were punctual, and considerate. The build went well and was finished on time and on budget"
Kate & Hannah – Hove
"I should say from the outset that I have no hesitation whatsoever in recommending Highcraft. They are an excellent team - combining skilful workmanship, cost effectiveness, excellent customer care and that all-important ability to complete and finish their projects in a timely way."
John & Elieen – Eastbourne
"Firstly, we love the extension and new kitchen! It looks fabulous and even better than we had imagined it would. It has totally transformed our house. Secondly, the HighCraft team have all been lovely to have around. Everyone is really friendly, helpful and really polite. We would recommend you to anyone who asks us."
Mo & Stuart – Brighton
Frequently Asked Questions
Have questions? We've got answers. Browse our FAQs below to find quick solutions and insights to our most commonly asked questions.